Home School Art Class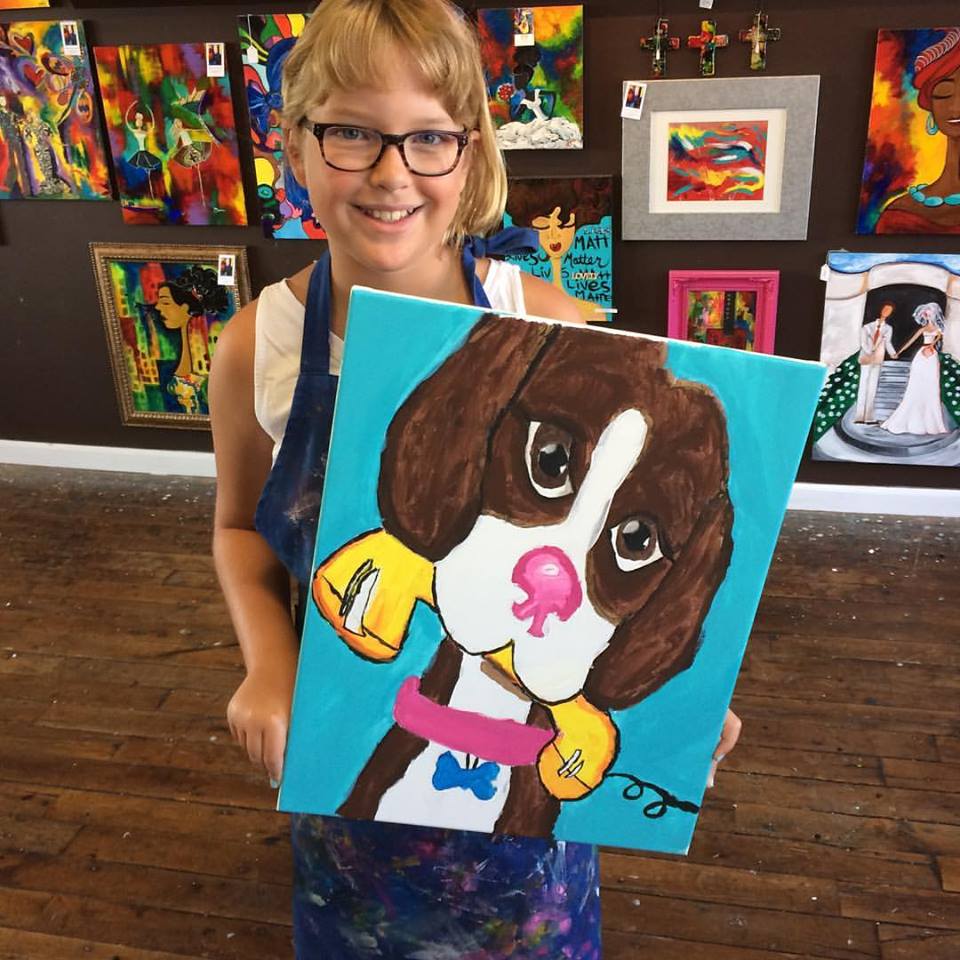 $ 85.00 USD
Denise Onwere Gallery Home-schoolers .
Our Educational art classes are designed to encourage artistic expression through a wide variety of creative experiences, and quench the educational thirst of exceptional minds.
Denise Onwere Gallery @ Lowe Mill art classes provide unique opportunities to learn about art through studio activities, discussion sessions, and visits to other galleries on the Lowe Mill Campus. Art classes are taught by a dedicated faculty of experienced artists and art educators.
4 classes per month
Ages: 5-11 9:00am
Ages: 11-17 11:30am
Thursdays 2016-2017 school year
Call for additional times
Monthly Art Class @ Denise Onwere Gallery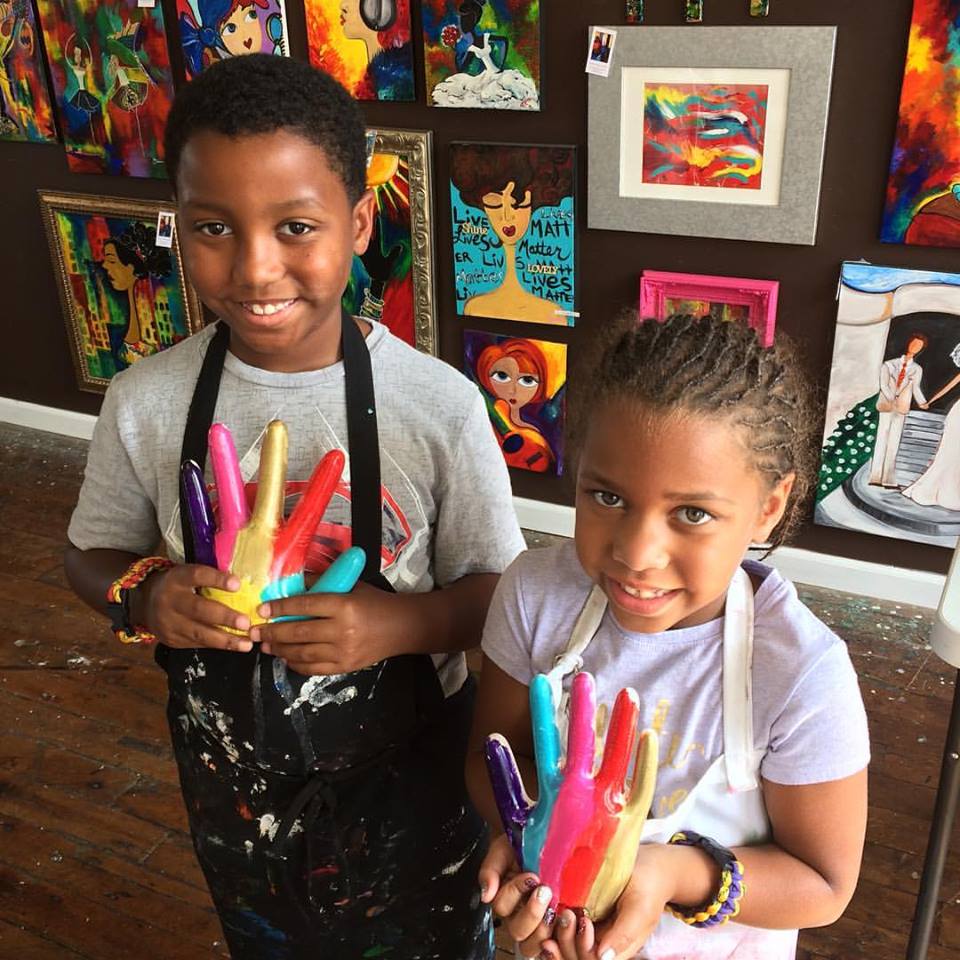 $ 75.00 USD
Monthly Childrens/Art Camp After School classes all supplies included. This monthly Kids class includes 4 one hour sessions(drawing, sculpture, painting and design) schedule your monthly Denise Onwere Gallery Art class today @ 256-322-0184
Join a current class:
Sunday's @ 1pm
Wednesday's @ 3:45pm
Be the Artist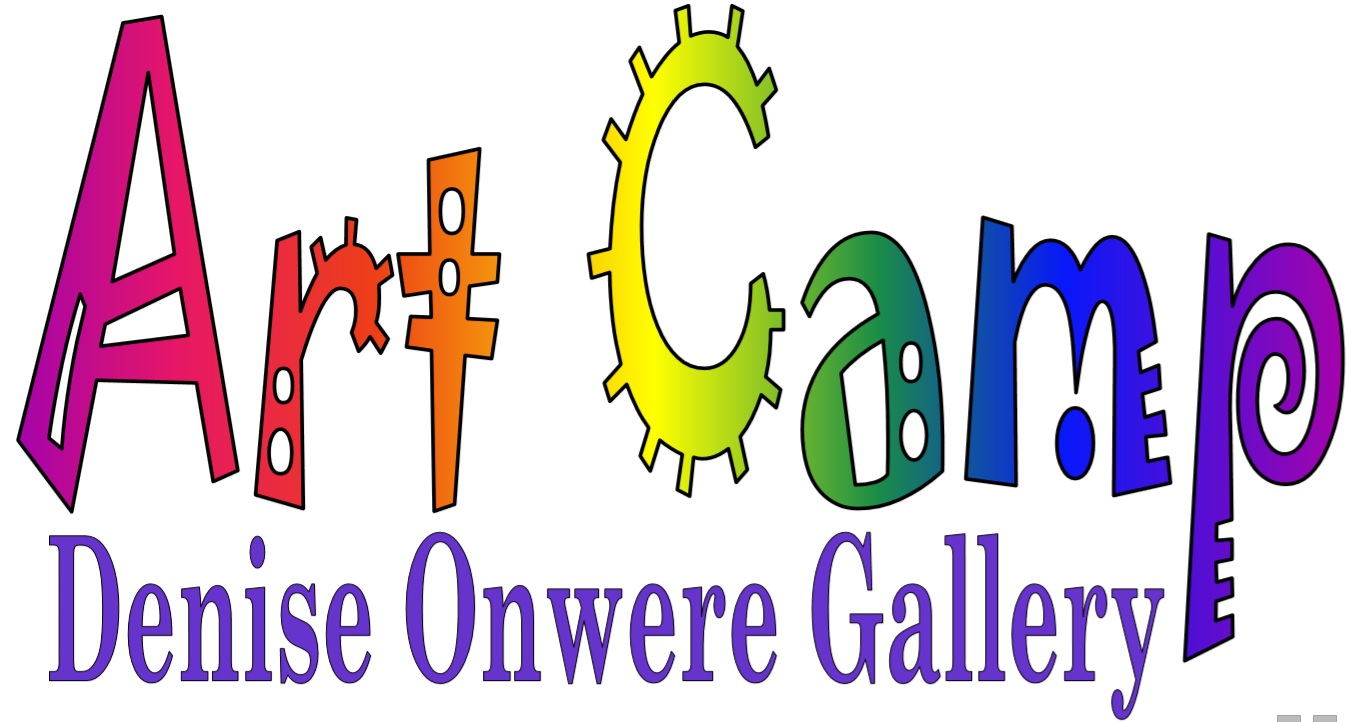 $ 20.00 USD
Drop in and create your own masterpiece on canvas. Art Camp/ Denise Onwere Gallery @ Lowe Mill. "BE THE ARTIST" is available during open business hours.